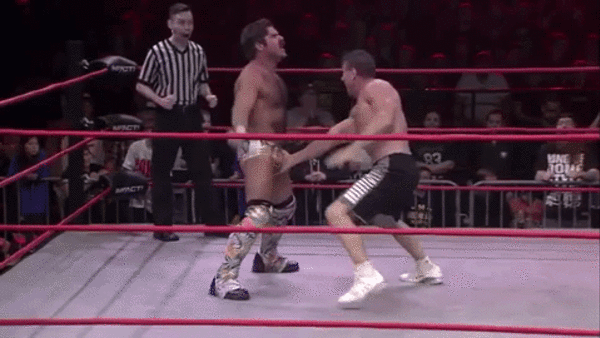 So, for the first time in quite some time, we were presented with a mediocre episode of Impact Wrestling.
It was a mixed bag. Some moments from the show felt like a breeze, whereas others were a complete slog to watch. Other areas were more ambiguous; there were certain portions of the show that were easy enough to sit through, but provided some questionable booking decisions, such as why was the new World Champion being pinned just one week into his reign?
We did see some immensely good moments in this episode, including a major turning point in the Eddie Edwards/Alisha Edwards/Ace Austin love triangle scenario, as well as impressive matches from the combinations of Ken Shamrock & Joey Ryan, and Moose & Willie Mack. Two very different matches there, as you would expect from the pairings.
We can only hope these sorts of episodes remain a rarity. While we've still got two months before the next pay-per-view instalment, too many lacklustre episodes will create a mixed or negative reaction heading into that event. Let's get to it…