Stepping into the world of combat sports takes a lot of commitment for it is a very demanding career. The average boxer spends hours in the gym to hone their craft, but boxing is all a champion thinks about. In an interview with JD Sport, Anthony Joshua talks about building the perfect boxer.
Anthony Joshua takes part in a competition where one has to choose the attributes of their favorite boxers to build the greatest boxer of all time. Everything from footwork, fighting IQ, left arm, right arm, physique and more.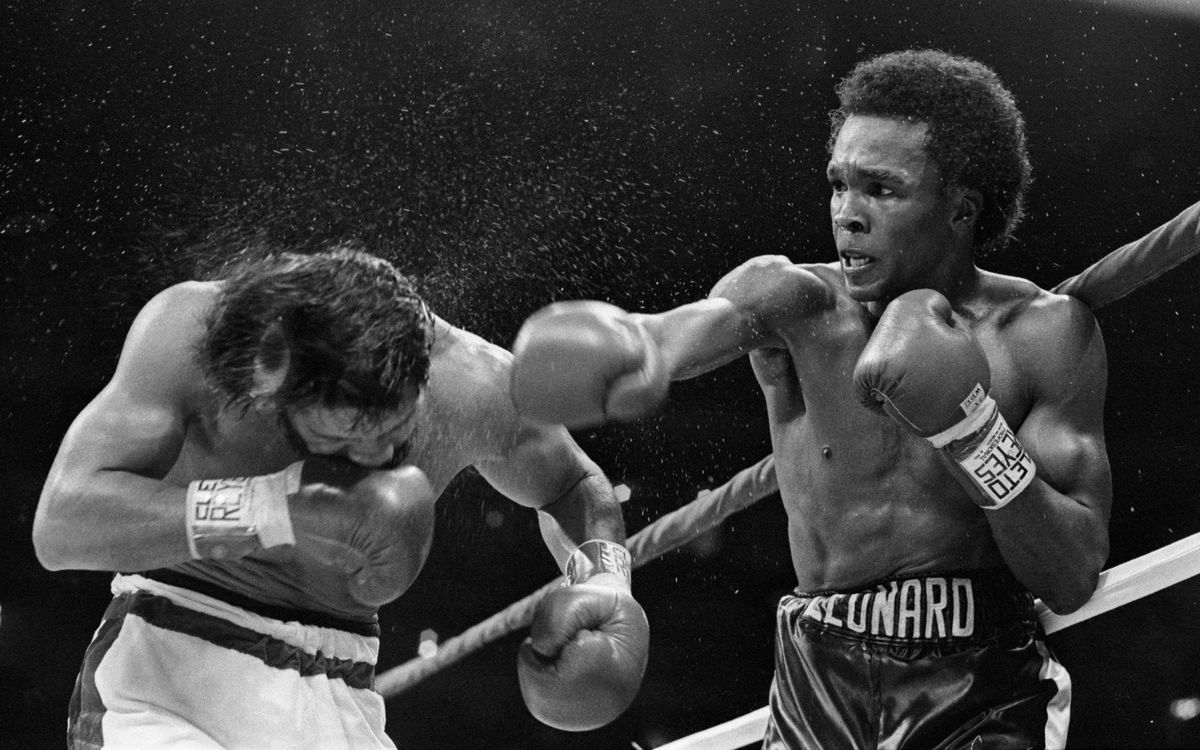 AJ kicks off with the fighting IQ of his all-star boxer. Split between Sugar Ray Leonard and the veteran Floyd Robertson. However, the Brit finally decides on taking up Sugar as he is closer to AJ's era.
The ability to take a punch and kept going forward comes up following IQ. One of the most important factors that differentiate a great boxer from a good one. Therefore, AJ models his star boxer's "heart and chin" behind Evander Holyfield.
Next comes the ability to throw a punch and Joshua looks to American boxer, Larry Holmes. However, Joshua puts up his own right hand to indicate choosing himself in a very sly and yet humble manner. In addition, Joshua leans on Muhammed Ali for his footwork and Mike Tyson for his head movement.
Fans in Conflict with Anthony Joshua
The fans have a different all-star in mind with 72% of the participants banking on Tyson Fury for his footwork. 28% on Vasiliy Lomachenko.
Manny Pacquiao comes in with 55% of the fans trusting him for his fighting IQ and 45% rely on  Canelo Alvarez. However, the absence of Floyd Mayweather in this category leaves Joshua a little confused. As he does possess the greatest boxing IQ of all time. AJ backs Mayweather to come out on top when facing Pacquiao and Canelo.
Anthony Joshua himself comes in rather strong with 90% of the fans backing him in terms of physicality and physique. The remaining 10% back Terence Crawford.
Who did AJ and the fans miss? And who do you think would come out on top in a fight between Joshua and the fans' star boxers?