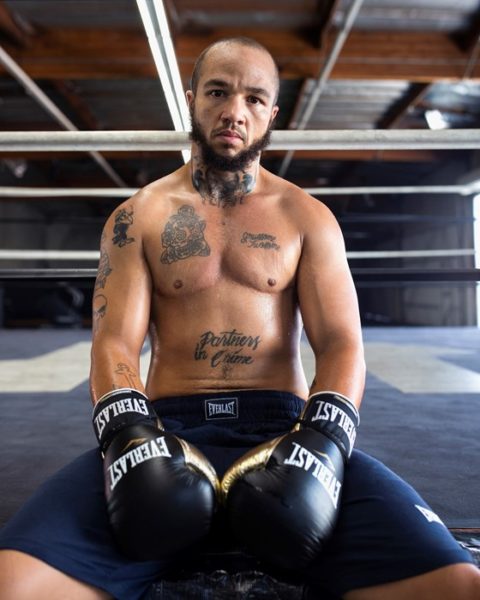 The culture wars are being fought on many fronts. To boost his faux "tough guy" image with his cultish evangelical base, President Donald Trump – whose father secured him four fake privileged-base deferments to get out of going into the Vietnam War – re-imposed the ban on open transgender military service, despite being days away from full equal integration.
The majority of fair-minded American people and the businesses that wish to serve them, however, are continuing in the progressive direction of diverse inclusion. Recently, Everlast, the renowned manufacturer of boxing, MMA, and fitness equipment, became the latest to take a stand against the forces of regression, announcing that Patricio Manuel, the world's first professional transgender boxer, is the new face of the iconic 109-year old company.
And by embracing Manuel, Everlast knew it was embracing the fight outside the ring the boxer deals with daily.
"I've been boxing competitively since I was 17 and throughout my career, I've always thought of Everlast as the most iconic boxing brand out there," Manuel tells the Los Angeles Blade. "Everlast has sponsored so many legendary Black boxers – Muhammad Ali, Joe Frazier and Sugar Ray Robinson, to name a few. So, it's an honor to now be in their company as a Black transgender man, especially at a time when our humanity is under attack by the federal government and our rights are being debated by the Supreme Court. It's an honor to fight for my community, as did those boxing greats who came before me."